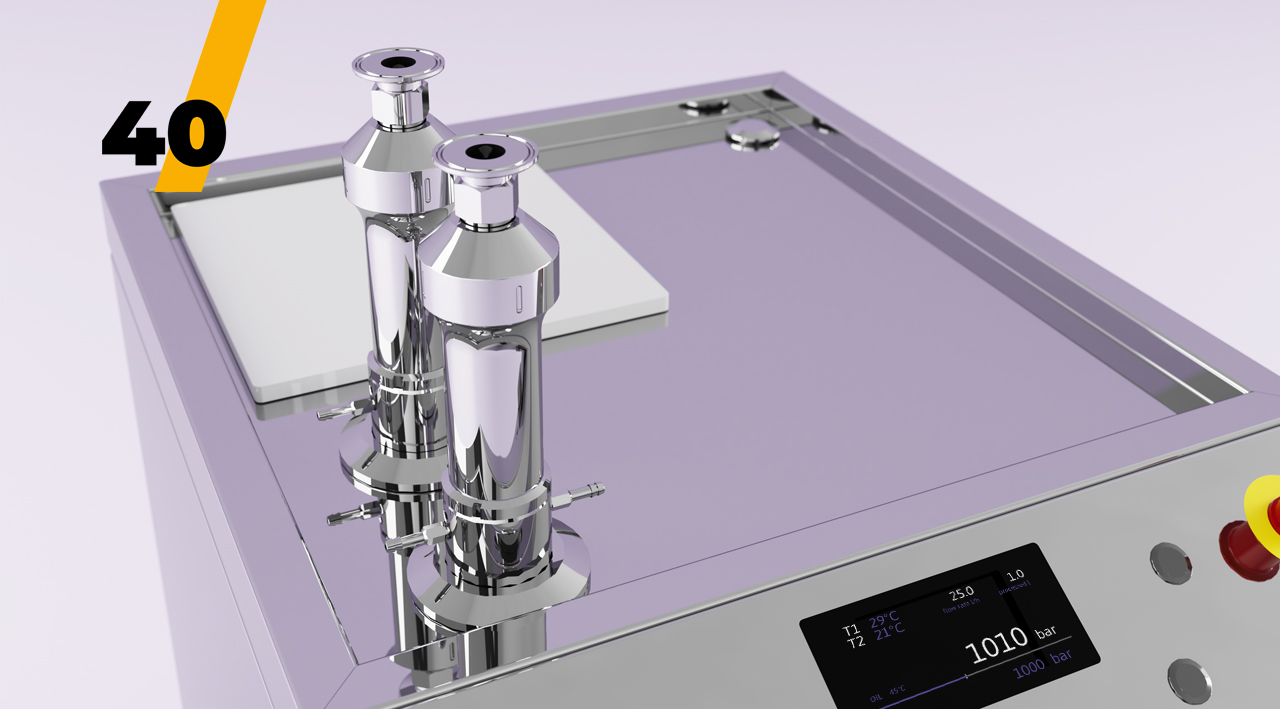 PSI-40. The high pressure homogenizer.
EMULSIONS, LIPOSOMES, DISPERSIONS, DEAGGLOMERATION, CELL-DISRUPTION, PARTICLE SIZE REDUCTION, STABILIZATION AND MORE
Thanks to its best in class throughput, and its sturdy construction, the PSI-40 is perfect for pilot and medium-sized production batches, even in continuous process configurations. Its quiet operation and compact footprint make it also effective for lab work, with batches as small as 150ml, with a dead volume of 30ml. The choice of the best materials and finishing make the PSI-40 suitable for every industry, including the most demanding pharmaceutical, biochemical and food processing environments.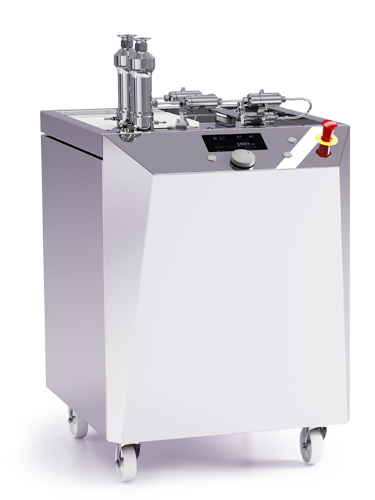 FOOTPRINT
W×L×H 650×900×1126 mm
POWER
3×208V 60Hz, 3×380V 60Hz
3×220V 60Hz, 3×460V 60Hz
3×380V 50Hz, 3×400V 50Hz
WEIGHT
170 kg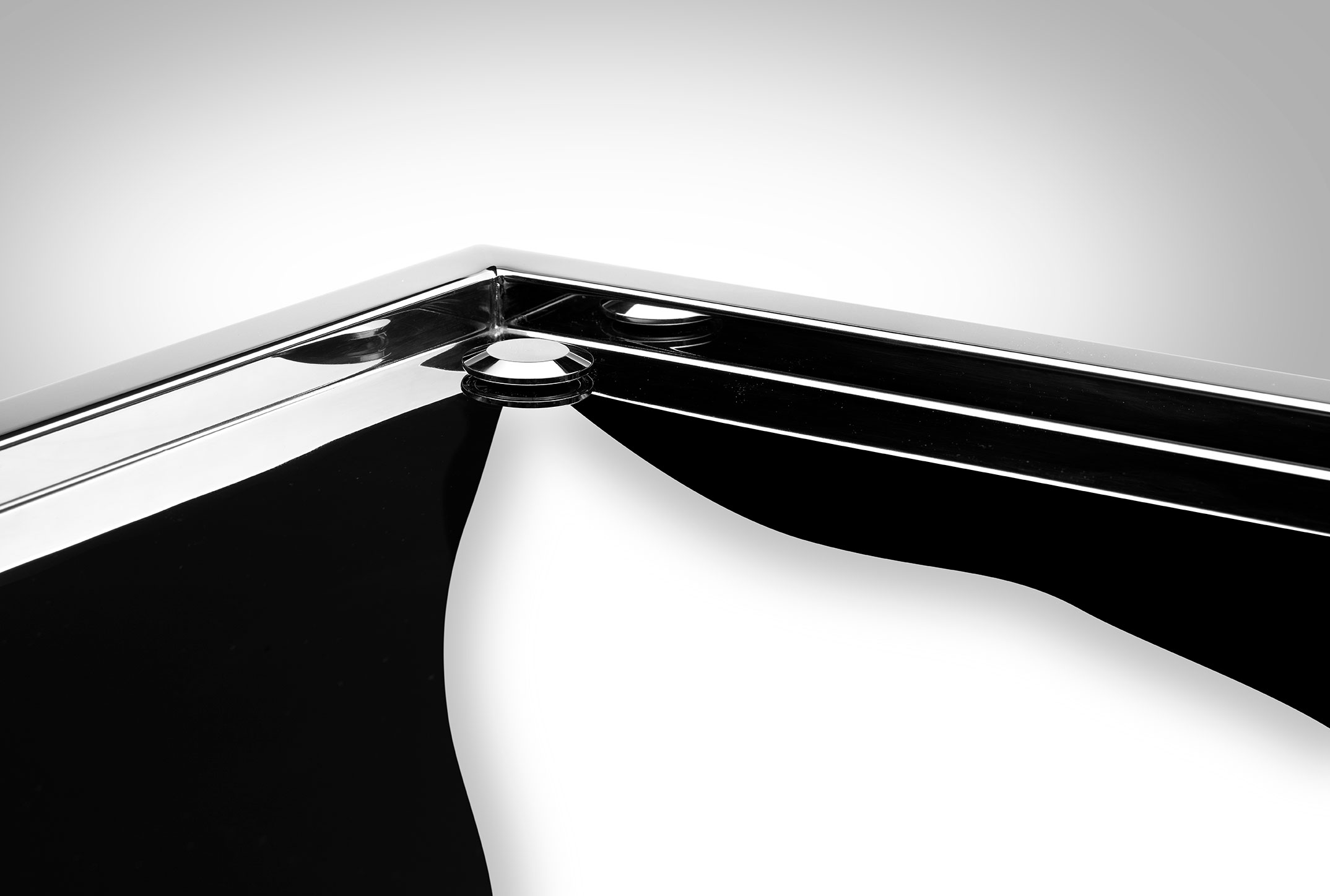 Mirror Finish
All our instruments are encased in 316 stainless steel shells, with our signature mirror finish. Excellent for the biopharmaceutical industry and any other application where cleanability is a must, it also underscores the design of the instruments and makes them a perfect fit in any high-tech laboratory.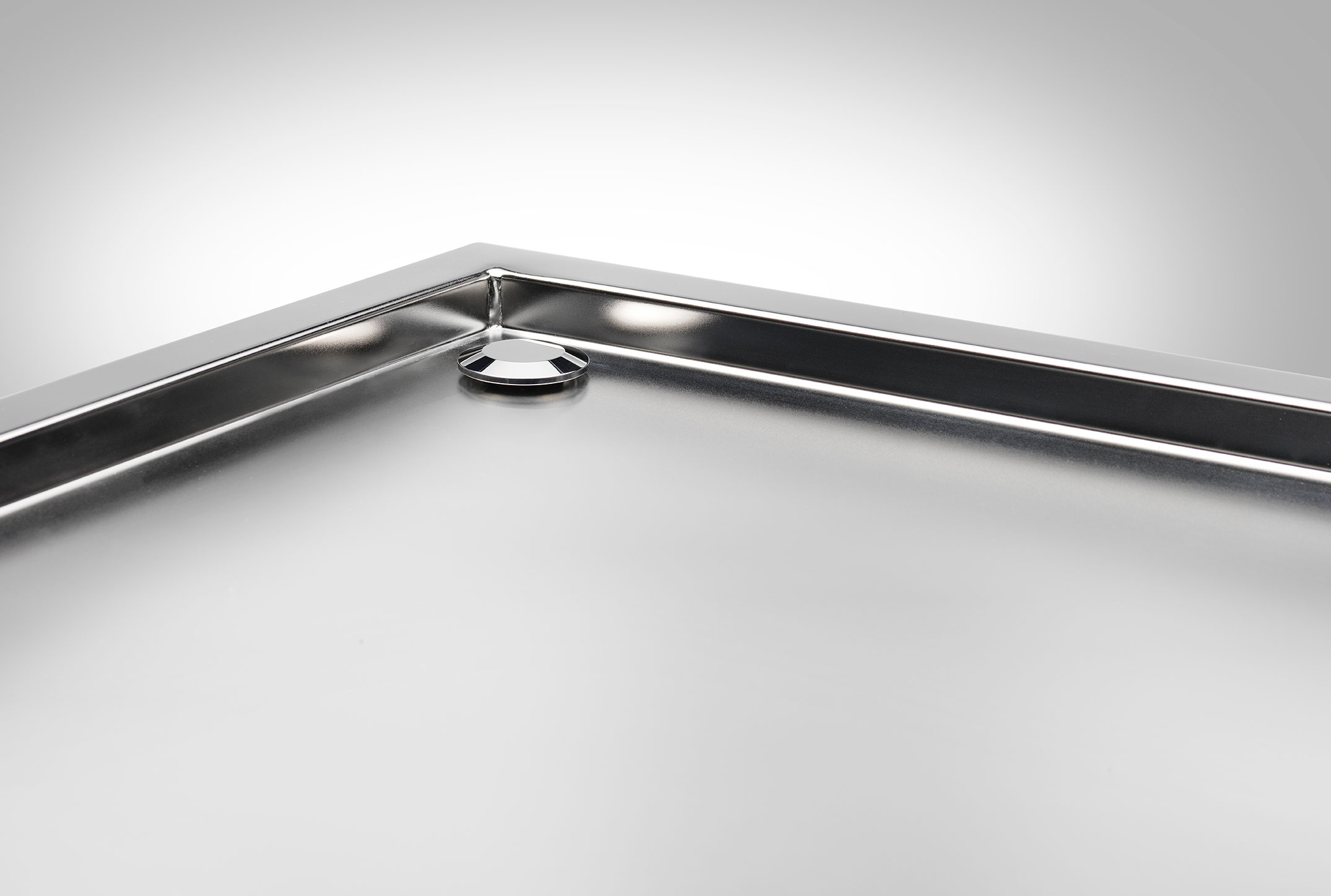 Anti-Fingerprint Finish
As an option, for harsher environments, we also offer a special anti-fingerprint finish: the 316 stainless steel surfaces first undergo a special micro shot-peening treatment and are then electropolished to create a bright, silk-smooth surface that doesn't compromise on cleanability or esthetics.